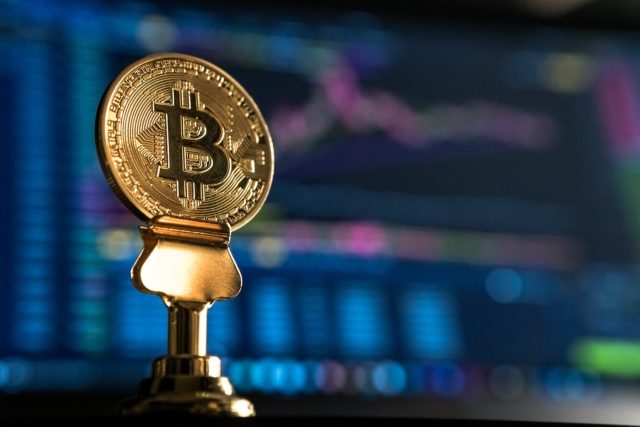 Following the 4 year anniversary of the 120k BTC theft, Bitfinex has published a reward of up to $400 million USD for the recovery of the lost assets.
The value of these assets today would be $1.34 billion USD, with the reward representing 30% of the total amount.
Interestingly, this offer is also extended to the hackers themselves, should they decide to cash out their ill-gotten gains. Bitfinex promises a safe and secure environment for the hacker's identity.
Nonetheless, it's difficult to see how this offer can be enticing for the hackers, who would most likely do their best to remain anonymous.
Considering the close relationship of Bitfinex with law enforcement, it's difficult to see this opportunity as legitimate, at least from the perspective of the hackers. It is most likely a "honey trap" designed to dismantle the hackers and bring them to justice.
Either way, it's a good sign that steps are being taken in the effort to recover these assets.