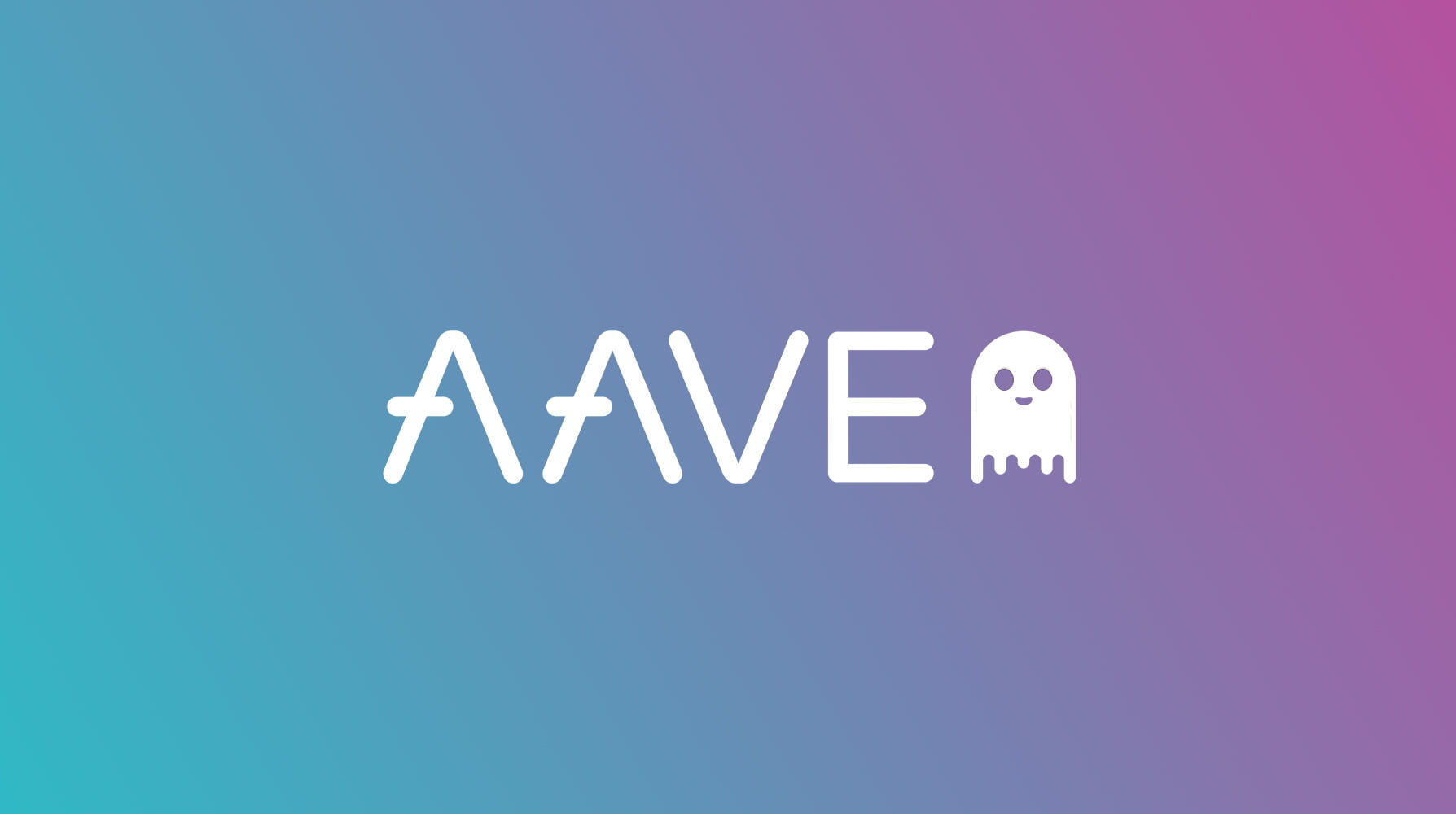 The leading crypto exchange and trading platform, OKEx has extended support to the popular DeFi platform, Aave by listing its LEND tokens. According to yesterday's announcement, LEND spot trading against BTC, ETH and USDT went live on OKEx at 9:00 AM UTC, August 12, 2020 – a day after LEND deposits were allowed on the platform.
Aave, formerly known as ETHLend has been around since 2017, enabling the creation of money markets by offering crypto deposits and lending facilities. ETHLend transitioned to Aave lending platform at the beginning of 2020 with a market scale of over $630 million, making it one among the top 5 DeFi protocols in terms of total locked value. Backed by a 100k+ strong community, Aave continues to register strong growth, as many expect the DeFi project to breach the $1 billion mark in terms of market scale soon.
Recent surveys indicate an increased interest in the Aave lending platform in the past few months. ICO analytics report shows a 63% rise in visitors since June 2020 which makes it the seventh-largest decentralized trading platform in terms of web traffic. Aave's positioning in the market makes it an important player in the industry capable of promoting the use of DeFi among the masses. Its collaboration with OKEx, which is also a strong proponent of DeFi further enables both the parties to collectively create an environment where financial services over blockchain could address the issues faced by the unbanked population.
The CEO of OKEx Jay Hao, while reiterating the importance of decentralized lending projects like Aave in the DeFi ecosystem said, "In the existing DeFi ecosystem, lending projects occupy approximately 14% of the market share and are one of the largest spaces. Compared with the traditional credit system, DeFi lending has significant advantages in terms of trustless transactions, low barriers of entry, and simple procedures. We believe that lending will become an important engine for the development of DeFi."
Mr. Hao also hinted on a possible extended partnership with Aave, "As one of the earliest participants in the lending space, Aave has made significant contributions to the development of DeFi. Stay tuned for our upcoming CEO roundtable later this month, as OKEx is very pleased to join forces with Aave to promote the further growth of decentralized finance."
LEND is the governance token of the Aave platform, and the backbone of what the project calls, " Aavenomics". With the token now available to the global trading community, Aave will continue to support LEND staking while using a portion of revenues to implement LEND token buyback-and-burn scheme.
LEND withdrawals will be activated on OKEx from 9:00 AM UTC on August 13, 2020.